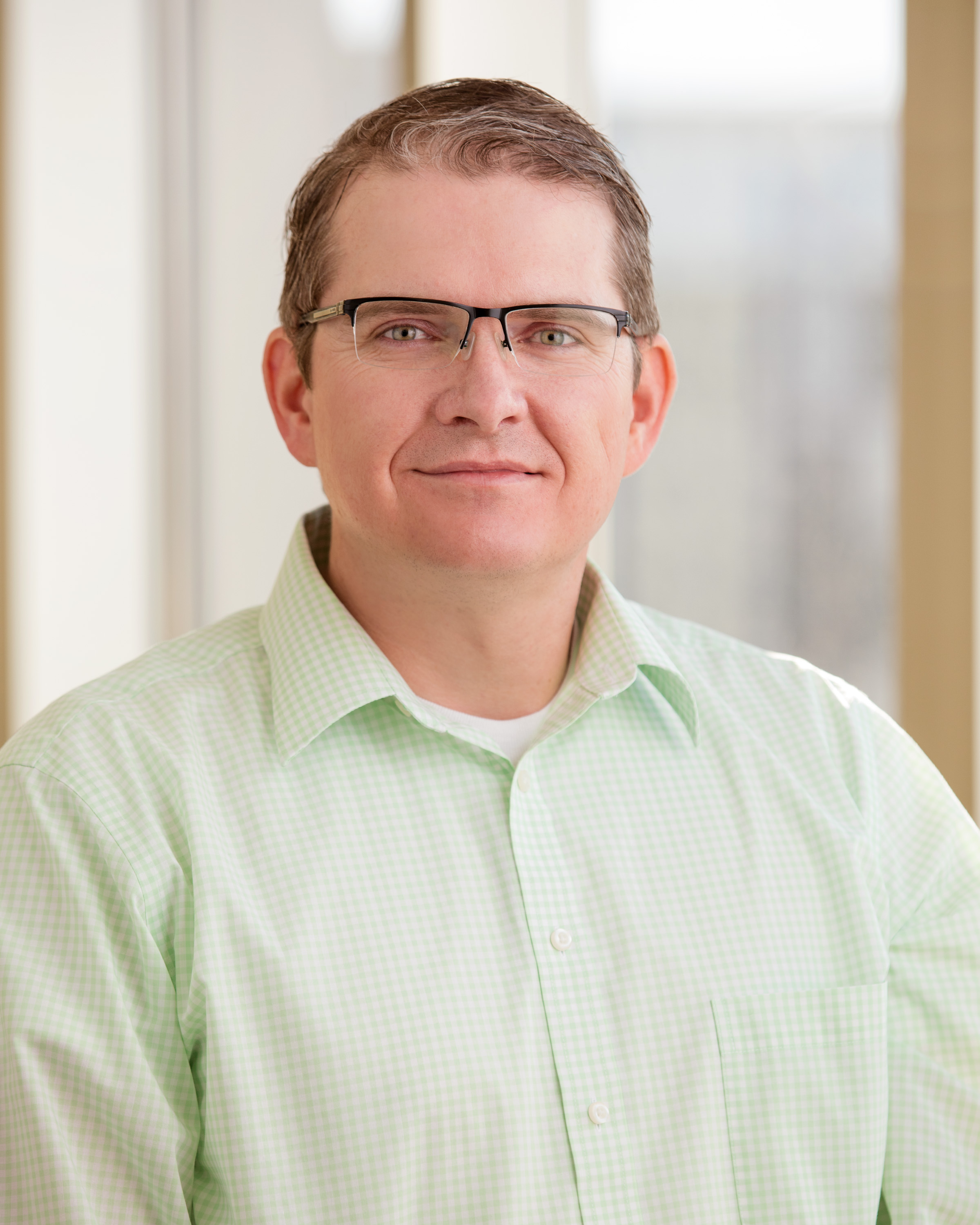 SALT LAKE CITY,  June 30, 2022  – WCF Insurance has announced the promotion of Matt Goldsberry to Chief Information Officer. He will oversee the technology strategy and initiatives for the company and report to WCF CEO and President, Matt Lyon.
"Matt's substantial experience building and scaling complex information technology systems will help the company move forward on providing innovative and secure solutions for our business partners and policyholders," said Matt Lyon, WCF Insurance CEO and President. "We are incredibly fortunate to have him at the helm of our technology efforts."
Mr. Goldsberry has been with WCF Insurance for 25 years and held a number of leadership positions within the organization.
"I am thrilled to lead a team of talented and dedicated individuals focused on enabling WCF's strategy and supporting the company's incredible growth," said Mr. Goldsberry. "It's an exciting and rewarding time to be at WCF Insurance." 
Mr. Goldsberry graduated Magna Cum Laude from Utah State University with a Bachelor of Science in Business Information Systems and a Master of Business Administration in Information Technology management. He is a board member of Utah's Association for Information Management.
Mr. Goldsberry will replace Debi Mofford who has held the role of Chief Information Officer since 2004. Ms. Mofford is retiring after 31 years with WCF Insurance.
"We've greatly benefitted from Debi's incredible leadership and service to the company," said Mr. Lyon. "She oversaw major technology transitions and rapidly expanded our capabilities for growth. Beyond technology, Debi has also been a passionate champion for all employees and a formal and informal mentor to many throughout the years. We appreciate all she's done for our organization."

About WCF
WCF Insurance is an innovative commercial insurance provider with nationally offered products and services. Founded in 1917 in Salt Lake City, Utah, we are committed to providing excellent customer service, building strong business partnerships, keeping workers safe, and high-touch claims management. WCF Insurance is rated "A" (Excellent) by A.M. Best.