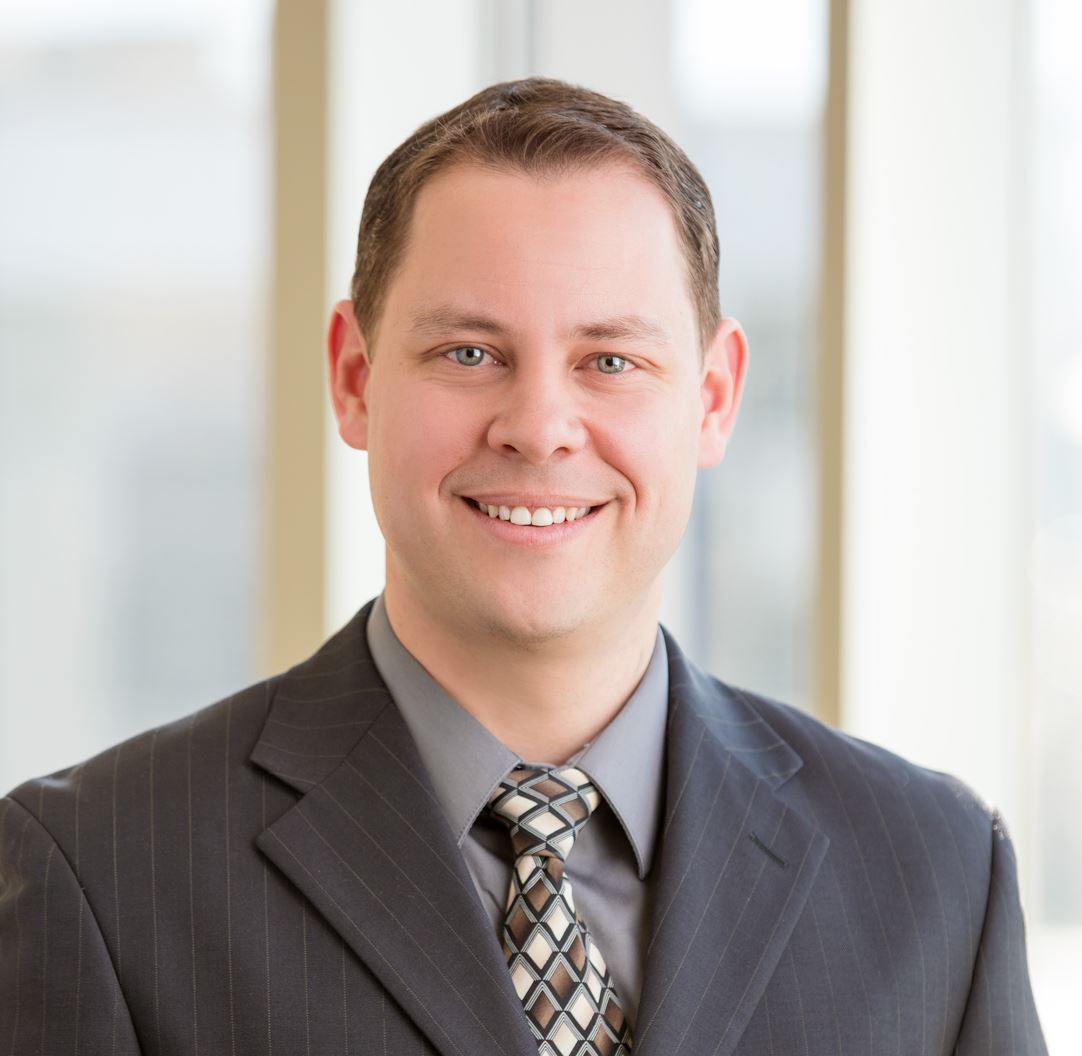 SALT LAKE CITY, October 14, 2022 – WCF Insurance announced today that John Bogaardt has been promoted to Chief Actuary. Mr. Bogaardt was previously Vice President of  Actuary and Business Intelligence.
In his new role, Mr. Bogaardt will oversee all actuarial functions for the company, including both the reserving and pricing practice areas.
"John is the perfect fit for this role and will be a strategic leader in helping us achieve our goal to become a super-regional insurance carrier," said Matt Lyon, WCF CEO and President. "He is highly regarded in the field and a tenured actuarial and risk management professional with valuable experience in our industry."
Mr. Bogaardt is a Fellow of the Casualty Actuarial Society, a member of the American Academy of Actuaries, and has over 18 years of actuarial experience. Prior to his time at WCF Insurance, Mr. Bogaardt was Chief Actuary of Business Insurance at Farmers Insurance and held various roles at Zurich Financial Services and Towers Perrin.
About WCF Insurance
WCF Insurance is a regional property and casualty insurance provider that offers workers' compensation, commercial auto, businessowners policies, and umbrella coverage. We are committed to providing excellent customer service and right-touch claims management, building strong business partnerships, and keeping workers safe. WCF Insurance is rated "A" (Excellent) by AM Best.